Friday, September 24 – Sunday, September 26, 2021
Bartlett, Texas
Ticket sales have ended for this event.
The deadline has passed to purchase tickets to this event. Sign up for contact with Saul and Madame Zee to keep up with future opportunities.
Spend a weekend in historic Bartlett, Texas, filled with paranormal encounters, private guides, haunted history, and so much more!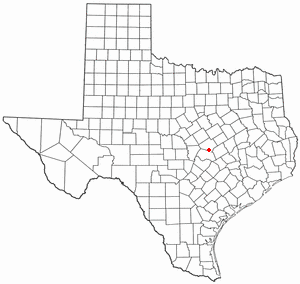 Adventure awaits you, filled with paranormal experiences, mystery, and haunted history. Join Madame Zee and Saul Ravencraft for an AMAZING paranormal and haunted weekend that you'll never forget!
You'll stay in one of two historic guest houses, which have been lovingly restored and converted to bed and breakfasts. Both are also haunted and still ring with echoes of their past.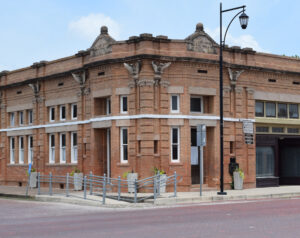 Bartlett National Bank was opened in 1904 and was active until the 1930s. It still has the original vaults and features unusual, penny-tile floors.
The Bartlett Church Guest House was originally built in 1899 as the Bartlett First Presbyterian Church. It was eventually sold in 1970. The building is filled with original features including a spiral staircase.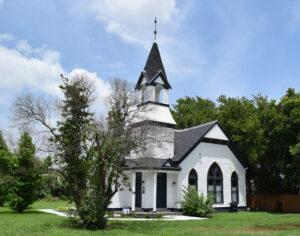 (NOTE: Some beds are in common spaces. Bed assignments will be prioritized by those who pay in full the earliest.)
Your days will include haunted and historic tours of Bartlett and the city graveyard, led by local guides.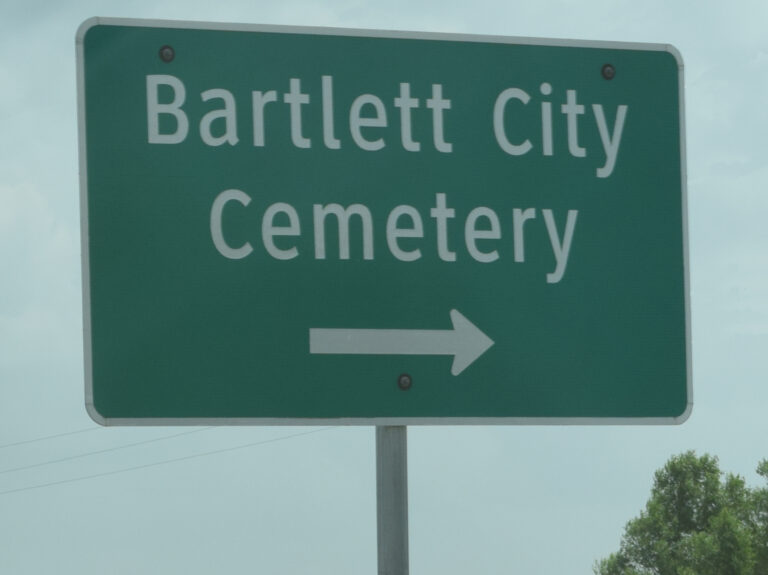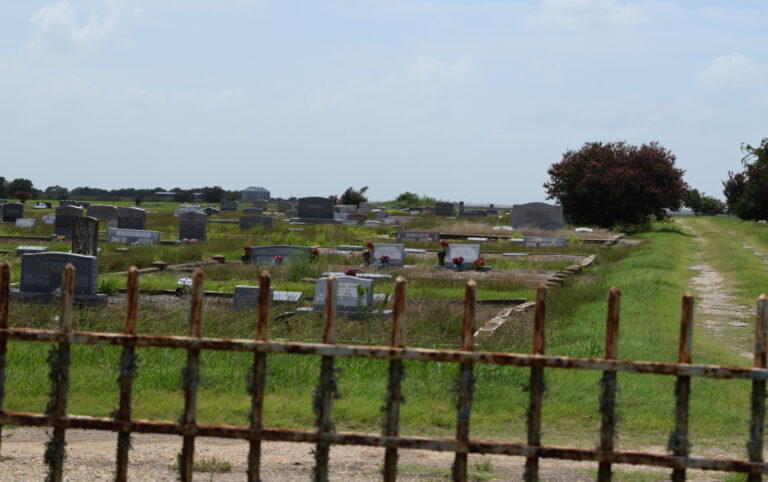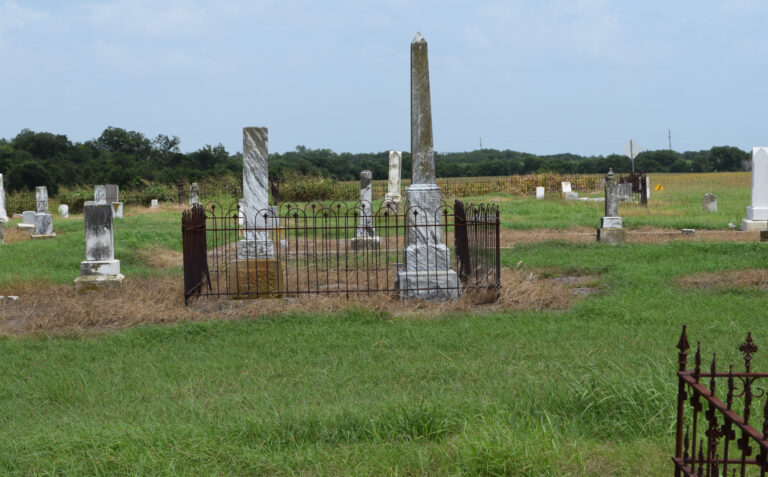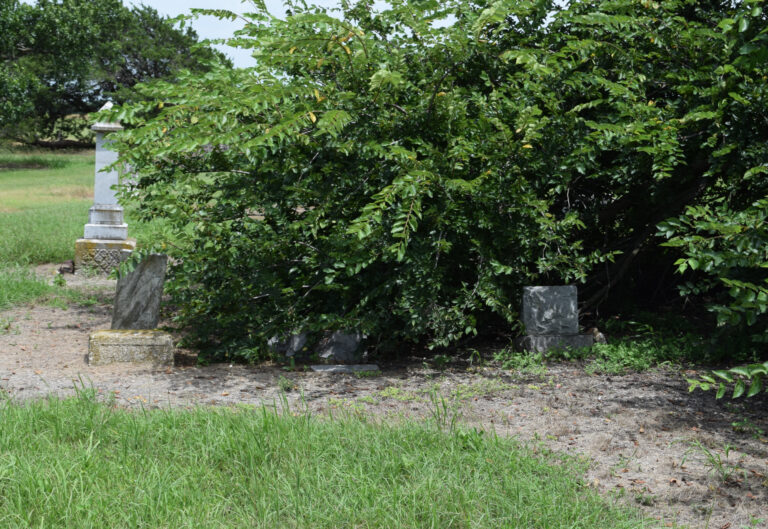 You'll enjoy catered meals and fellowship with other seekers, included in the price of the event.
You'll participate in a private paranormal investigation of  historic sites.
Participate in private spirit meditations held in historic locations and learn techniques for spirit connection.
You are encouraged to bring your own tools for independent exploration. No "gadgets" will be provided.
You will also receive personal readings and have opportunities to discuss paranormal exploration with experts and fellow seekers.
There are only fifteen spots available. Don't wait! Grab yours now!
The Spirits of Bartlett Are
Waiting to Speak to You!
Your Ghostly Adventure Includes
Two-night accommodations at an exclusive, historic, haunted guest house (NOTE: Some beds are in common spaces. Bed assignments will be prioritized by those who pay in full the earliest.)
Friday night soirée with snacks to meet your hosts and fellow seekers (We don't know if the spirits will decide to join us.)
Breakfast provided on Saturday and Sunday as we gather to begin the days' activities, and box lunch provided on Saturday by Red and White Grocery. (We tried them and they are great!)
BBQ dinner on Saturday from Perez BBQ
City Cemetery tour led by local guide
Bartlett Secrets Tour led by Jennifer
Historical walking tours by Austin Ghost Tours
Private paranormal investigation of historic sites and séance led by Madame Zee and Saul Ravencraft. Includes personal readings in preparation (Will also include grounding and shielding exercises as we begin)
A unique opportunity to connect with fellow seekers, ask questions, and learn techniques that you can use again and again in your own explorations (We will set up a private Facebook Group so everyone can keep track of important announcements and get to know each other before the event.)
If you are working to hone your own spiritual gifts, this hands-on event is a fantastic opportunity to practice and receive expert guidance and coaching in a group setting, rather than purchasing individual education.
Madame Zee and Saul Ravencraft began collaborating in 2020, during the COVID shutdowns, transforming a planned travel event into a weekend-long virtual event. Both have had a deep interest in the paranormal all their lives and are overjoyed to share their interests and experience with others who feel drawn to the ghostly world.
They will guide your explorations as you immerse yourself in the haunted history of Bartlett, Texas and make your own connections with the spirits that linger there. Expand your own abilities with both modern and classic techniques. Discover how much bolder you can be, continuing your personal journey as a paranormal seeker.
Frequently Asked Questions
Where should I stay?
Two-night accommodations at an exclusive, historic, haunted guest house are included in your event package. (NOTE: Some beds are in common spaces. Bed assignments will be prioritized by those who pay in full the earliest.)
Where is the schedule?
Due to privacy concerns we will not publicly post any information about the itinerary.
It will be emailed to confirmed participants as part of your purchase confirmation. Any updates will also be posted in the private Facebook group: Paranormal Weekend Event Sept 2021
What is your inclusion policy?
If you like our vibe, then you're in, regardless of gender, sexual orientation, race, religion, culture, etc.
We're dedicated to creating a safe place for all who desire to explore the paranormal and connect with the unseen world. We honor the value that diversity brings to the worlds of creativity and business.
Along those lines, we have zero tolerance for hate, and we will kick your ass out in a second if you make our safe place not safe for anyone.
How can I connect with fellow attendees/find a roommate?
The best way to connect with fellow seekers attending the conference is in the FB group that can be found here: Paranormal Weekend Event Sept 2021
You will need to ask to join. Only paid participants will be admitted. There, you can connect, chat, and make plans.
What's your refund policy & payment plan policy?
The event can be paid in full, or in two equal payments.
There are no refunds!
The entire booking amount is non-refundable once your payment is confirmed. Your ticket cannot be transferred to other events.
No refunds or compensation will be given and we will not be liable for failure to make the accommodation location available to you if the property becomes unavailable or unusable for any reason beyond our reasonable control including weather conditions (either locally or at your location), evacuations, any acts of God/Goddess or force majeure events, construction, steep or difficult road conditions, utility outages, medical emergencies, death or illness, or any changes or unavailability of amenities of accommodations or in resort operations.
We strongly recommend protecting your vacation with travel insurance which can provide coverage for these types of events. Policies may vary but generally, refunds will only be given if you have purchased coverage prior to the event, such as a tropical storm or hurricane being named.
Final payments must be received by September 20, 2021.
This event and all activities are for entertainment purposes.